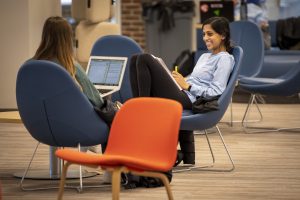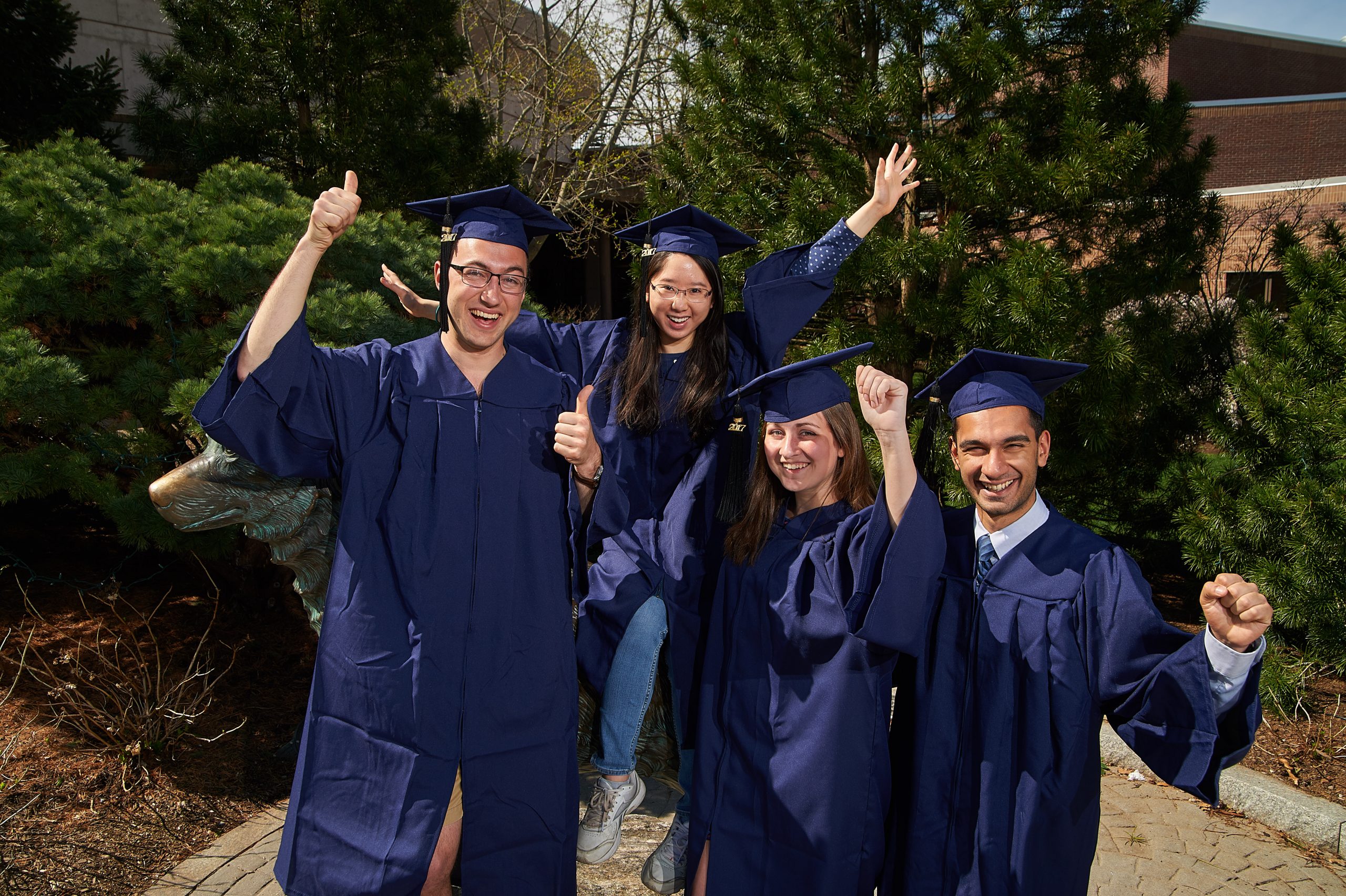 Private Scholarships
Third party and external scholarship information, including scholarships for international students.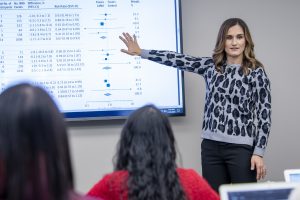 Faculty and Staff
Resources for faculty and staff to submit scholarship disbursement requests, along with scholarship timelines and tips.
NOTE: The information provided herein is only intended to be a general summary of information. The Office of Student Financial Aid Services (OSFAS) is not responsible for the content of any web page referenced herein. References to specific commercial products, processes, services or companies does not constitute its endorsement or recommendations by the OSFAS. The OSFAS does not endorse or recommend products or services for which you may view a pop-up advertisement on your computer screen while visiting sites contained herein.